Kris King
Loan Officer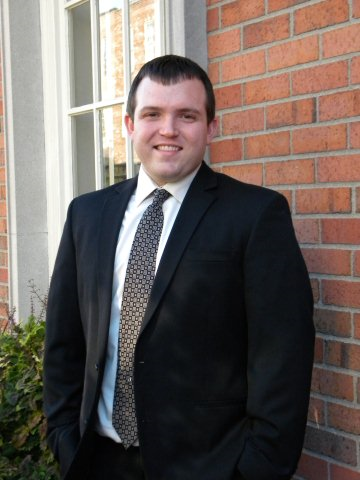 Apply Now!
NMLS Registry Number: 901829
Office: (270)877-2116
Fax: (270)877-2130
Email: kking@wilsonmuirbank.com
123 W. Main St
Vine Grove, KY 40175
As a youngster growing up in the friendly town of Vine Grove, I opened my first bank account with Wilson & Muir Bank. In 2008, it was a great privilege to begin my career at this bank and become a part of the WMBT family carrying on the tradition of great service established by the banks founders in 1863! I am now working from our main office in Bardstown and am happy to assist you in your pursuit of the American dream – wherever you reside. Today, the mortgage lending arena has an overwhelming number of regulations creating confusion and stress to the home financing process. If you need a knowledgeable, trustworthy source to get you where you want to be, then look no further. It will be my pleasure to provide you with the financing options to help you achieve your goals.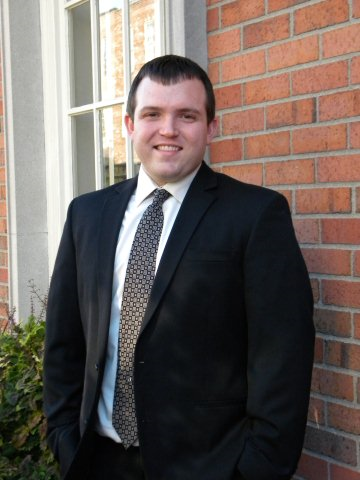 Kris King
Loan Officer